Humble Beginnings
David Svensson – Owner


Current owner David Svensson got his first start at the Volvo factory in Sweden. David was identified as a quality worker, and after spending some time refining his craft, was chosen to take his talents to the global stage.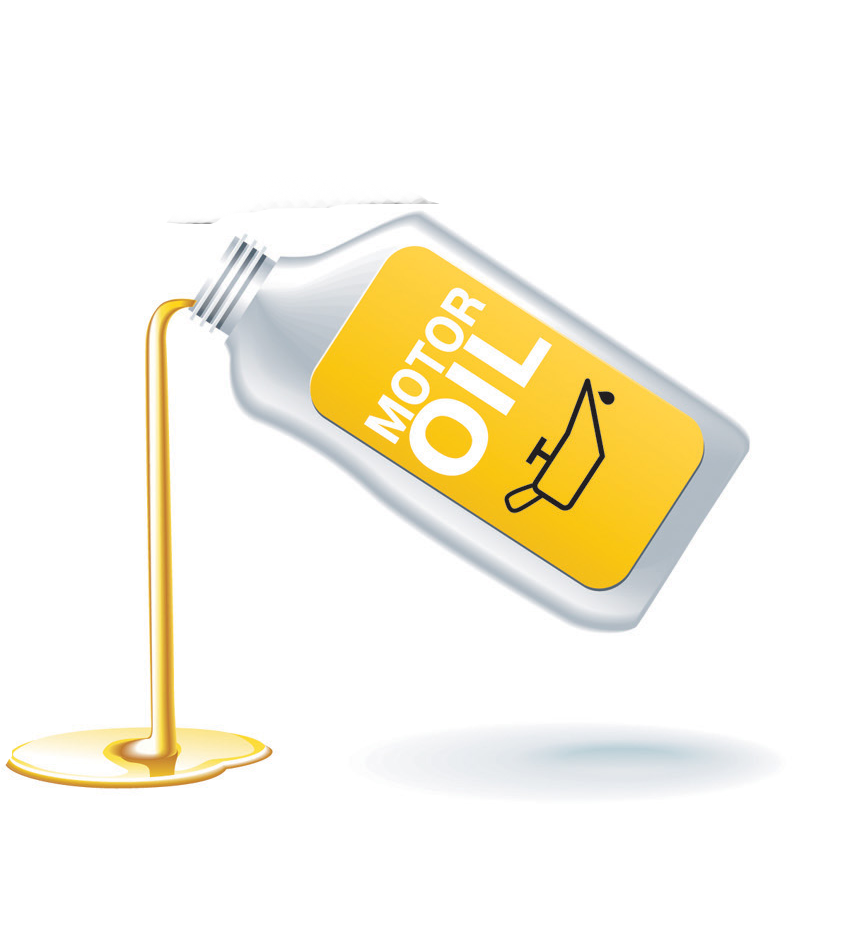 Global Stage


Volvo utilized David as a traveling instructor for new dealerships in the Middle East. Over the years, his travels took him to numerous countries in various regions around the globe.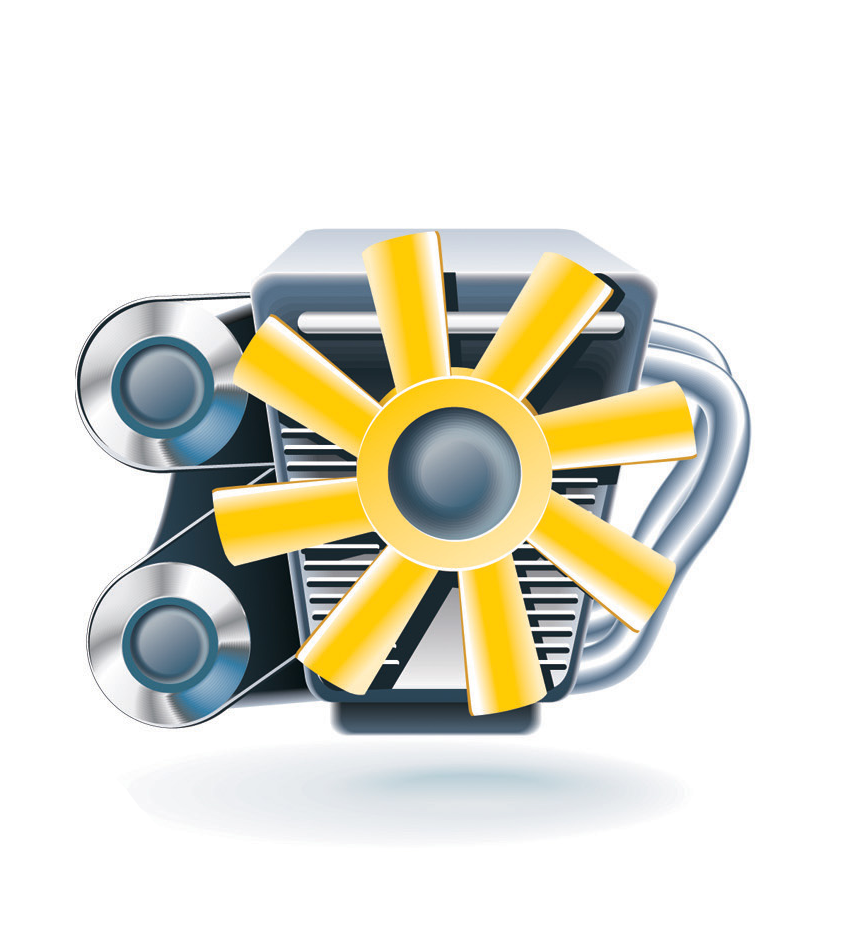 1986


In 1986, David visited friends in Los Angeles and basically never left. He joined Santa Monica Volvo Saab in 1990 as a part owner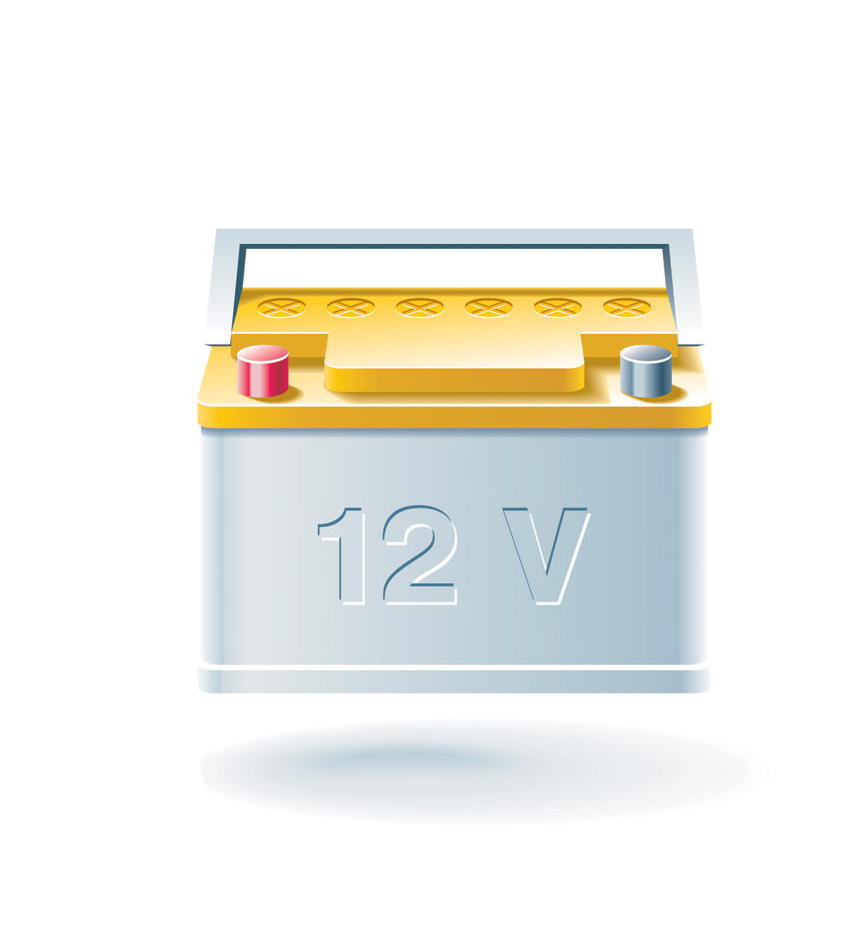 2005


As of 2005, David is the sole owner of Santa Monica Volvo Saab. Our shop has been home to some of the finest mechanics available. David's team of technicians provides everything needed to maintain all makes and models of automobiles with fast and friendly service.
Santa Monica Volvo Saab is a full service automobile repair company that specializes in customer satisfaction.

Here at Santa Monica Volvo Saab, our specialty is European cars. Our team of mechanics is well experienced with Volvo, Saab, BMW, Mercedes, Audi and Fiat. However, we offer complete services for all makes and models.
For all your auto service needs, call Santa Monica Volvo Saab today or simply swing by our shop and allow us to take a look under the hood.

We specialize in servicing and repairing European cars
Get a Free Repair Quote
Write to us